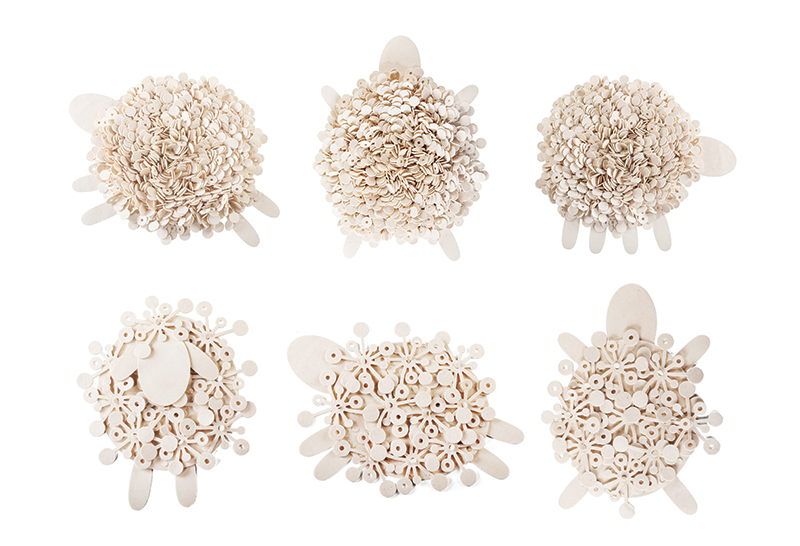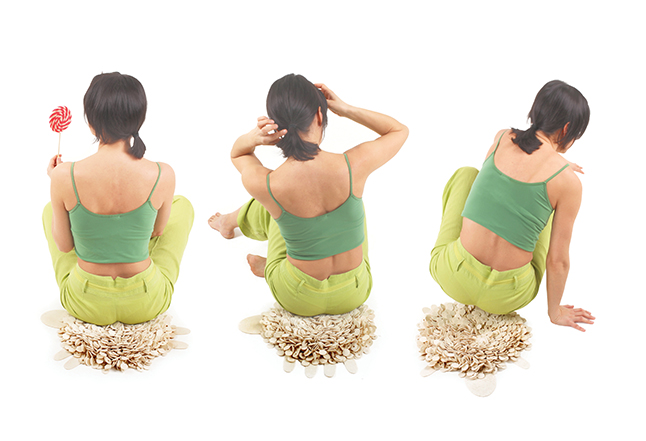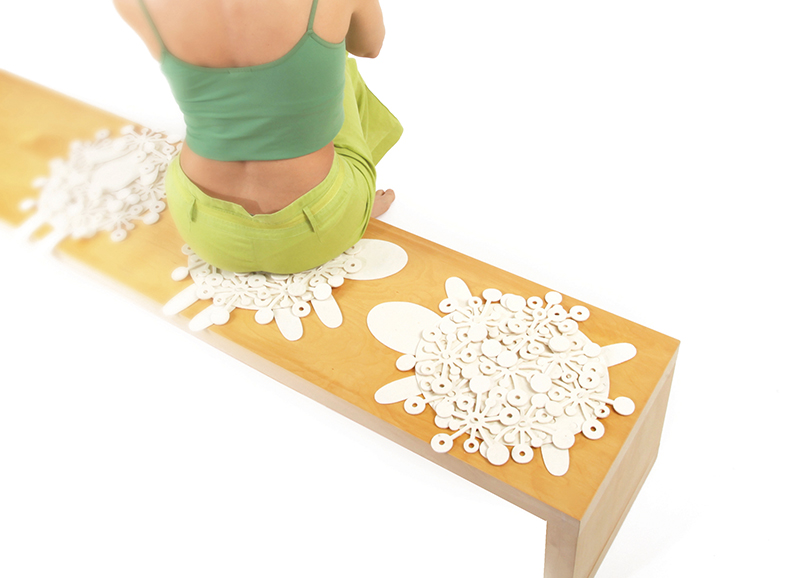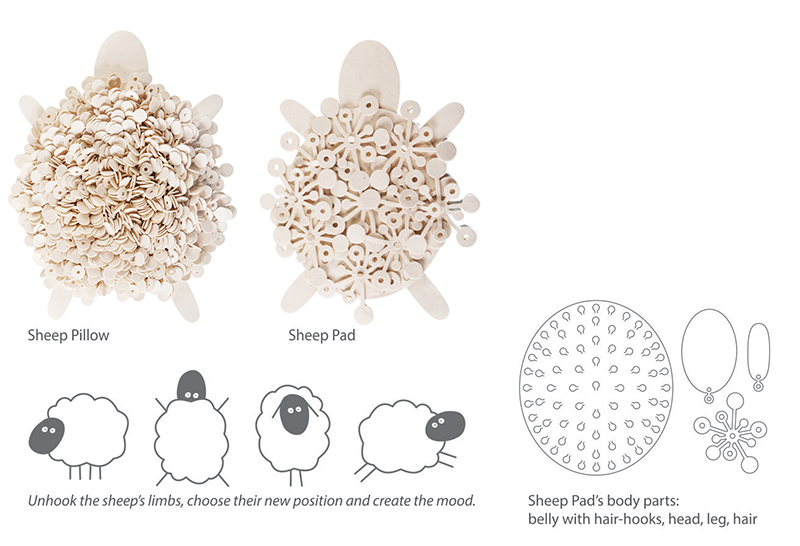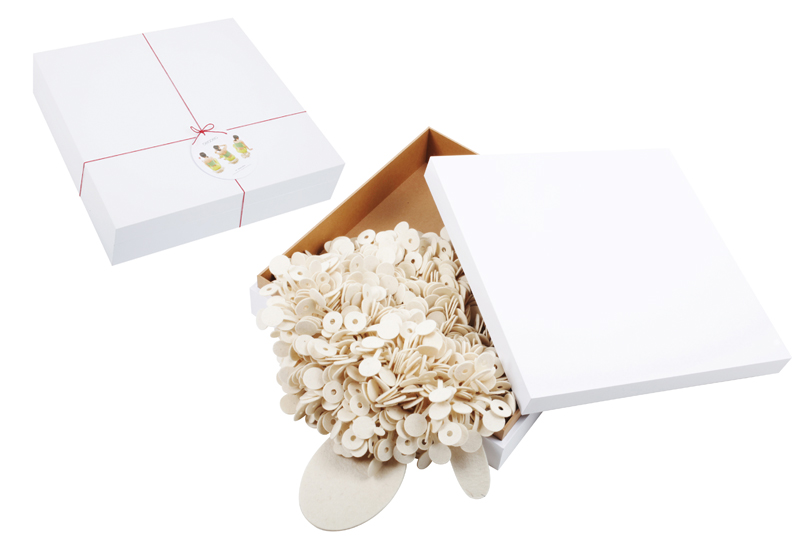 1∞ Sheep
Modular sheep with changeable body language
Material: 100% wool felt.
Use: chair pillow, floor cushion, versatile pad, soft toy, loyal pet...
The modules can also be used other ways, such as coasters, Christmass tree decorations etc. (see 1∞ Tablemat).
Hand washable. Paper gift packaging.
Assembly instructions included.
Two models:
Sheep Pillow: hand assembled sheep with removable limbs;the user can play with different sheep poses / moods.
Sheep Pad: DIY sheep with removable limbs and hair; the user can create their own sheep and/or use the modules for other purposes.

Size of assembled sheeps: lenght app. 40-45cm
Sizes can vary according to the way of assembling.
A spectrum of moods to enliven the space.